Alicia Marie, PCC,
Executive & Business Coach
Alicia Marie is a recognized national leader in the field of coaching and training. For nearly two decades, she has coached managers, leaders, and professionals on how to build lives and businesses truly worth having.
Through her company, People Biz, Inc., Alicia has developed numerous tools to support and educate business owners, individuals, and professionals.
Alicia is a popular speaker and workshop leader; she has written and led hundreds of programs on leading and managing employees, communication skills, health and well-being, fearless business practices and entrepreneurial success to clients, professional associations, and small businesses.
Her insatiable desire to learn more about people, along with her expertise in behavioral sciences, neuro-linguistics, and business, give her a unique ability to powerfully address the challenges her clients face. Alicia has numerous coaching certifications, including her PCC with the International Coach Federation.
Alicia enjoys talking to new coaches about building a business because most coaches aren't relating to their practice this way.
She is a mother of three adult children and grandmother of two, a yoga enthusiast, and a runner. Having spent most of her life in Texas, Alicia currently resides in the Austin metro area.
Alicia Marie has successfully coached executives, business owners, and teams in a number of areas, including:
Executives
Entrepreneurs and Founders
Independent Professionals and Free-Lancers
Fast-Growing Businesses
Traditional Brick-and-Mortar Endeavors
Virtual and Location-Independent Businesses
Your life's work deserves a coach. Alicia Marie can support you with:
Articulating vision, goals and strategy
Developing actionable plans
Your next big move
Identifying strengths and developing growth plans
Working on your business, not just in it
Achieving balance between work, health, home, and social life
Managing stressful issues or difficult circumstances with ease
Supporting clear choices involving high risk or challenge
Simplifying life to reduce stress and increase productivity
Improving relationships in your personal life, or with employees, vendors, and clients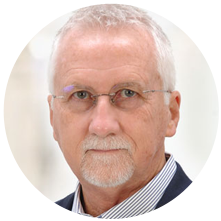 Alicia is exceptionally adept at listening, almost a forgotten art in today's tell all, blab all culture. She is able to draw out the process enough (not with the prototypical questions that all sales people were taught to utilize) so that you dig more deeply, leaving the superficial excuses exposed and deposed
– Scott Medford, Invengo International Pte Ltd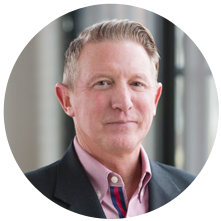 I have worked with Alicia both as a participant in business team work sessions and as an individual seeking a life coach. Both have yielded outcomes and results beyond my expectations. Alicia has an amazing ability to envision business goals, which then helps to define and articulate the needs and requirements essential to achieving them."
– Tim Ziaja, Global Marketing and New Product Development, Edia LLC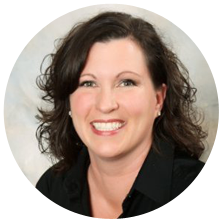 Alicia is a phenomenal facilitator and coach. Her intuition is so accurate that you may be taken aback at its accuracy and power. Her ability to actively listen and assess situations on calls provides an extremely effective adult learning environment."
– Stacy Cheuvront, Vice President HR, WinShuttle
Ventures in Seattle
Get the Total Transformation
Don't just solve one part of the problem. Be the solution. At People Biz, Inc., we offer Total Solutions, a comprehensive program that provides clients with the resources they need to lead based on the Transformational Leadership Principle. This program also provides the tools, resources and expertise to achieve total transformation in every aspect of their lives.