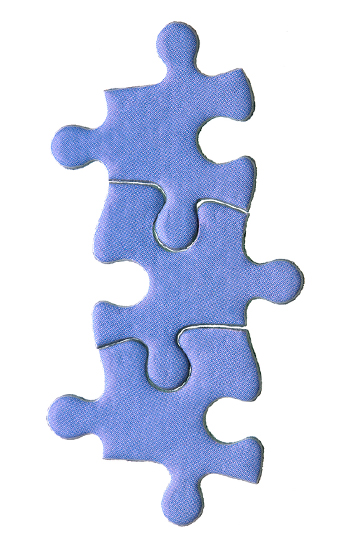 One of the biggest challenges executives face today is their tendency to jump into action before examining and understanding the impact of their decisions. Without deep analysis of these actions and a strategy understood by all, organizations can miss great opportunities. One wrong move could mean millions in lost revenue.
With so many decisions to make, how do you ensure your choices will give your organization a competitive advantage?
We offer onsite strategy consulting that focuses on addressing critical questions facing top executives and developing the framework for the long-term growth of the organization. Organizations are made up of people and each person has to be clear on the strategy and goals of the organization. Our strategy consultants will come into your organizations and enable you to look at the bigger picture: what is and isn't working, reviewing where your resources are going, and what is having an impact that could be expanded.
Areas of expertise include:
Developing a sound business strategy
Ways to reduce costs
Improving productivity
Developing action plans
Long-term operational goals
Realigning organizational strategy
Resource realignment
Develop organizational communication lines
We can help you better communicate strategy so missed opportunities and bad decisions are a thing of the past! Our professionally trained consultants will assist your organization with high-level decisions enabling you to earn profits and beat the competition.
Ready to gain a competitive advantage? Contact us at 512-989-2230 or
Get the Total Transformation
Don't just solve one part of the problem. Be the solution. At People Biz, Inc., we offer Total Solutions, a comprehensive program that provides clients with the resources they need to lead based on the Transformational Leadership Principle. This program also provides the tools, resources and expertise to achieve total transformation in every aspect of their lives.