Our Clients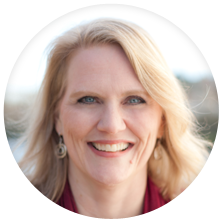 Coaching with People Biz, Inc. has supported me in making significant improvements in my leadership skills, creating my own definition of success, and being true to myself. My coach is an outstanding listener with creative and unique insights. I highly recommend coaching with People Biz for those who want to improve their effectiveness in any area of life."
– Karina Miller, Sr. Director of Human Resources, Impinj, Inc.
See More Results
Get the Total Transformation
Don't just solve one part of the problem. Be the solution. At People Biz, Inc., we offer Total Solutions, a comprehensive program that provides clients with the resources they need to lead based on the Transformational Leadership Principle. You will receive a comprehensive program that can include coaching, training facilitation and consulting, which will lay the foundation of your future success.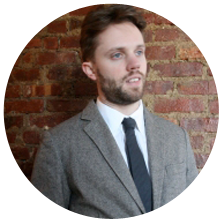 The experience we have had with People Biz has been nothing but forward thinking. Alicia identified the gaps in our procedure and enabled us to focus on what actions we needed to take in order to identify and achieve our goals. Working with People Biz has really enabled us to narrow our focus and gave us a new sense of direction. I can already see improved perception from or perspective clients of how we run our business and there is an increased level of confidence internally because we are now able to consistently run smoothly and effectively. I would recommend this service to any company trying to take major strides towards their results." – Brad Polizzano, Tax Attorney, Tenenbaum Law
See More Results
Learn the Latest Insights on Transformational Leadership