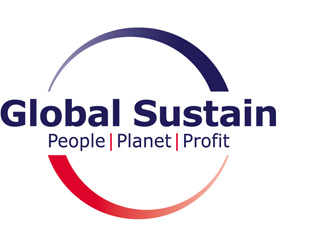 Global Sustain Yearbook – "The Power of Collaboration"
People Biz Coaches Lead Discussion on Global Sustainability
People Biz, Inc. Professional Coaches, are two of the 40 leaders (Nobel Laureates, academia, top experts, policy formers and CEOs) world-wide who will be sharing their special guest article – regarding collaboration – and vision in the 2014/2015 Global Sustain Yearbook, a global album that will be published June 2015. Learn more.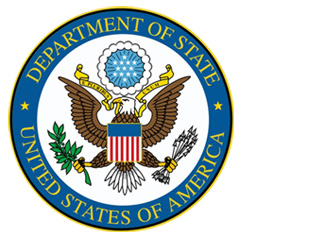 U.S. Department of State's Global Entrepreneurship Program
Alicia Marie Announced as GEP Delegate to Greece
People Biz Founder and Managing Director, Alicia Marie was chosen as a delegate of the U.S. Department of State's Global Entrepreneurship Program's Delegation to Greece. She joined 11 prominent U.S. investors and role-model entrepreneurs to meet with senior Greek officials and the Greek private sector to discuss the key entrepreneurial opportunities and challenges for Greece. The State Department has recently invited her to support global entrepreneurship in four more countries in 2015. Learn more.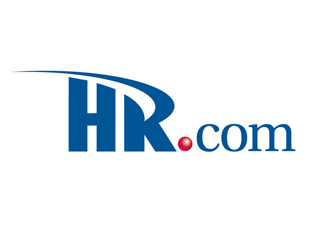 HR.com – 2014 Leadership Excellence Awards
Leading Change Program Received Top Honors at 2014 Leadership 500 Excellence Awards
In 2014, the People Biz Leading Change Program received 2nd place at the Leadership 500 Excellence Awards for exceptional leadership development and programs. These prestigious leadership awards salute top leadership practioners and highlight their roles in the industry. Learn more.