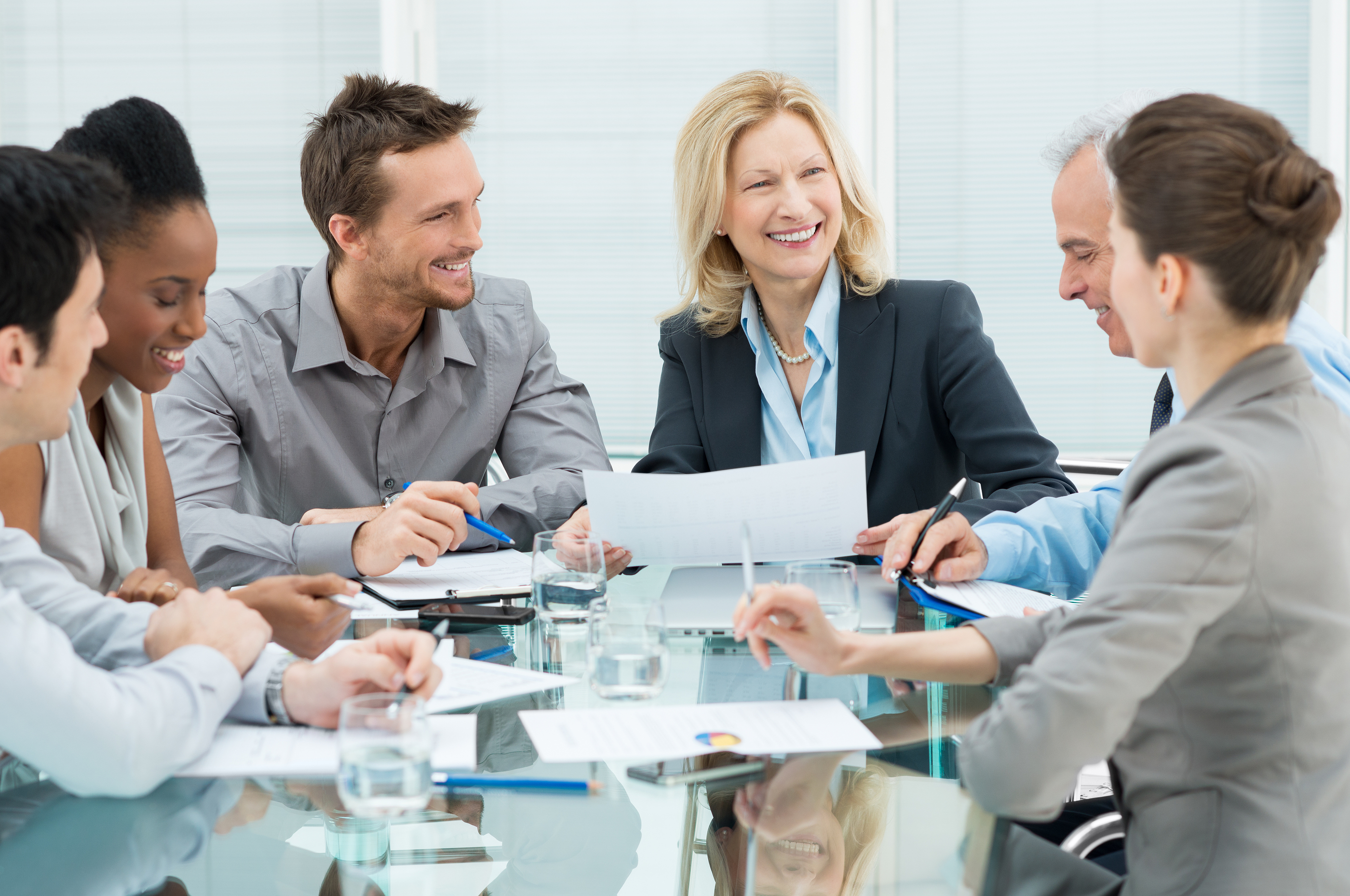 We have all made the mistake of telling an employee how they need to grow, yet not furthering the conversations on how to take ownership of their own growth. The performance review and planning process adds value, identifies organizational barriers, offers the opportunity to explore career aspirations, and provides employees with feedback and honest dialogue.
The Performance Planning Workshop will support your organization in creating a specific business process for all employees' growth and development so that managers have the tools they need to develop themselves and others. This is a workshop for managers discussing an effective and efficient performance planning process. Managers learn how to walk new employees through the process, and receive training on giving feedback and remaining neutral. Individual Development Plans training can be included in this workshop, or added as a nice follow up for this course.
This workshop can be delivered both virtually or on-site, depending on what works best for your organization.