Who We Are
We are passionate and experienced professionals that practice Mastery Level coaching to help create total transformation in our clients, their teams, communities, and the world. Very few coaches offer Mastery Level coaching, and an even smaller percentage actually apply those expert skills in their work.
Our team engages and collaborates with organizations to transform people, environments, and cultures in order to create the foundation for future success for the individual, the organization, and the world. Utilizing communications skill sets including facilitation, training, and coaching, our coaches, consultants and trainers deliver expert leadership development that forms firm foundations for future growth.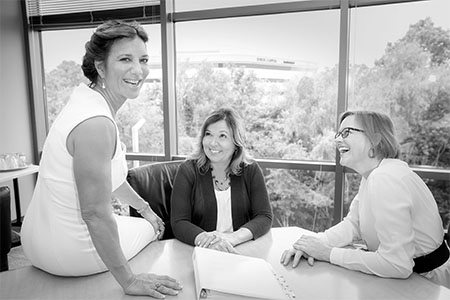 What We Do
We use multiple skill sets and solutions to create a dialogue around vision, potential and possibility versus solving problems. Our clients receive a comprehensive plan for leadership development, not just a one-time fix. They experience the coaching, training, consulting and facilitation they need to achieve total transformation in their personal and professional lives. Our goal is to empower the individual in order to impact the world.
An organization's success originates on the individual level, so change must start from the ground up. Individuals who participate in our programs often develop new competencies, experience a high level of self-esteem and possess the confidence to take courageous action in areas they may have never thought to pursue. Through the encouragement and empowerment of each individual team member, individuals, and organizations are equipped for future success, and teams are propelled toward their united vision.
Alicia Marie,
PCC, Executive & Business Coach
Alicia Marie has become a national leader in the field of coaching and training. For over sixteen years, she has coached managers, leaders and professionals on how to build lives and businesses truly worth having…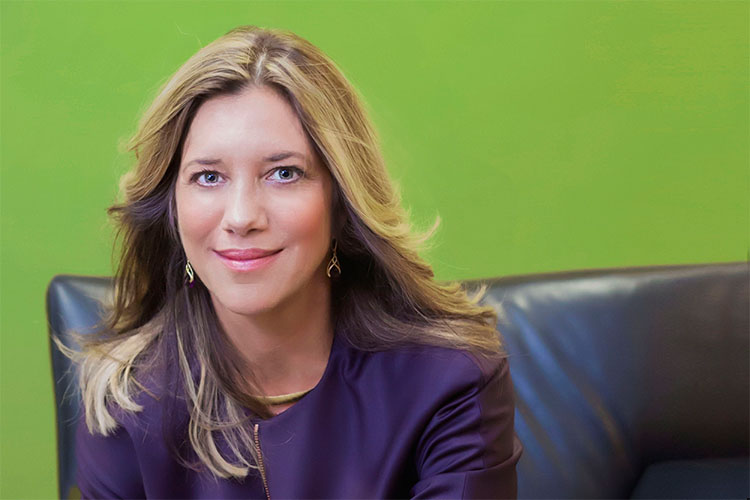 Deborah Huyer,
Organizational & Executive Coach
Deborah Huyer has over 20 years of experience in business holding roles of VP of Operations, VP of HR, organizational development and talent management consultant. A provider of results oriented organizational coaching and consulting, she brings a rare combination of both business management experience and HR leadership, aligning organization and people development strategies to achieve business results and enable growth…

We are dedicated to your total transformation. From the moment you schedule your
complimentary Discovery Session, you will be treated with the utmost respect.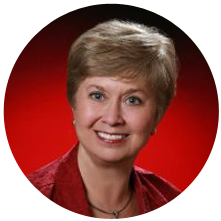 Let me count the ways that People Biz, Inc. has impacted my life – nope, can't count that high! With caring and challenging coaching and leadership training unlike anything I have ever been a part of, my life is better, my business is better, my team is better, even those I love have benefited from the insights I have gained from this caring and excellent company. I look forward to our continued time together!" – Pat Sankey, Keller Williams Legacy
Get the Total Transformation
Don't just solve one part of the problem. Be the solution. At People Biz, Inc., we offer Total Solutions, a comprehensive program that provides clients with the resources they need to lead based on the Transformational Leadership Principle. You will receive a comprehensive program that can include coaching, training facilitation and consulting, which will lay the foundation of your future success.
Learn the Latest Insights on Transformational Leadership