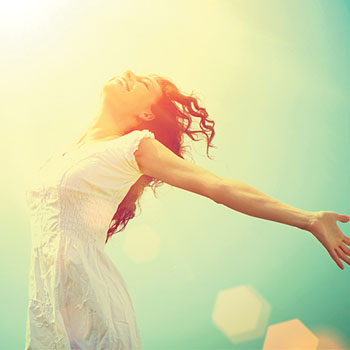 Life coaching is a facilitated dialogue that moves you from where you are now to where you want to be. A life coach listens to you as a whole, complete and perfect; not as your personality or how you might show up today, which provides a space to explore your values, dreams, and self-expression. You will discover what is in the way of your highest expression and how to access it.
Do really know what you want? Most of us do not.
Each session brings you more clarity about what you want and your commitment to achieving it is reinforced over and over again.
A life coach knows that you are not your circumstances, beliefs, opinions or stories. During the process, you will start to experience yourself as distinct from all that. Your beliefs, stories, and judgments have kept you playing small. In life coaching, you swing out and start playing a bigger game in your life.
In life coaching, you are not told what to do or how to do it. You discover your own wisdom and learn how to act using it. Life coaches operate from the clients agenda not their own. They focus on what you want and how best for you to get there, not on your past or your issues. Coaching is not therapy.
Benefits of Life Coaching include:
Becoming more productive and balanced
Developing amazing relationships
Moving gracefully through a transition
Making significant changes where you have previously been stopped
Enjoying what you have fully
Breaking through your ceiling of achievement in any area
Letting go of addictions and/or self-defeating patterns
Earning more money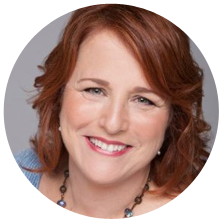 In the last few months you have had much valuable input into my life. I have learned so much from you and feel like you have inspired me to develop into who I was created to be. Alicia, I thank God for your amazing talent in touching the lives of those around you. You are a gift to this world"
– Ann Marie Archer, Owner, Archer & Associates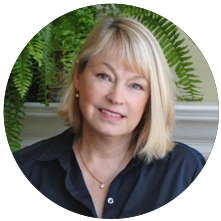 My People Biz coach is a top business & life coach with great skill, insight and dedication. She has a passion for helping others achieve great success (and she has the rare gift of delivering these results in a kind, non-abusive manner). I highly, highly recommend her."
– Vicky G Nichols, Founder, Hannah's Kittens, Inc.
Get the Total Transformation
Don't just solve one part of the problem. Be the solution. At People Biz, Inc., we offer Total Solutions, a comprehensive program that provides clients with the resources they need to lead based on the Transformational Leadership Principle. This program also provides the tools, resources and expertise to achieve total transformation in every aspect of their lives.