Our popular goal setting workshop is back and now open for registration!
Friday, January 25, 2019 | 10:00 AM – 1:15 PM CST
$49 **Free to past/ current clients of People Biz, Inc. | Led by Alicia Marie
Unlock your inner ability to create whatever you want in your life! Goal setting and hitting your goals is a skill, a competency that most people have never learned, or even practiced. Yet, we all know goal setting works when done correctly. Why don't we set goals? What ingredients are missing that would have us powerfully relate to our goals? Leave your past behind and join us for an enlightening look at how to set goals that inspire, motivate and support your vision. Give yourself the gift of time and space that we all need to tap into and realize your goals this year. You have never done a course quite like this one. People who participate report ongoing breakthrough results all year long!
YOU WILL LEARN: 
The top three reasons why people don't set goals
How to start fresh and complete past goals
The process of focus and attention
Goal-setting tips
The language of goal setting
Strategy for what will likely stop you from achieving your goals
How to set goals that inspire and motivate
How to embrace failure and disappointment rather than avoid it
Can't make it? The webinar will be recorded and available for purchase here.
RAVING FANS: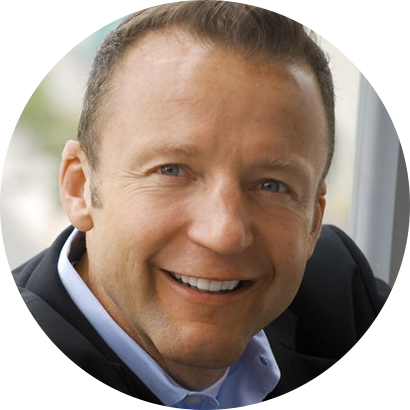 Alicia's Inspired Goals Workshop blew me away. I've read books, listened to training programs and felt I knew a lot about goals…until her workshop. The workshop took goals to a deeper level than I had ever experienced. Finally, I was able to realize that something was 'in my way' and that without addressing it, I would have been off and running with my goals that didn't get accomplished…again." – Ken Kuznia, Owner, Dig Your Work, Inc.
Through attending the Inspired Goals workshop, I finally understand the importance of alignment between my goals and my emotions. Some things that I thought were goals were really strategies to help me accomplish something else. Some were 'shoulds' from others' expectations of me, not mine. The workshop helped me understand that setting goals is a useless endeavor if I'm not committed to the work behind it. This workshop gives a whole new meaning to planning and getting there. Thank you Alicia!" – Diane Dean, Owner, Epiphany! Professional Coaching