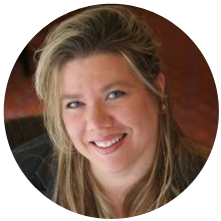 The Health Works program has exceeded my initial expectations and through Alicia Marie's coaching I have broken through walls that were in my way for years. I would highly recommend this program to anyone who is sick and tired of being sick and tired…and willing to dive into not just nutrition and exercise, but the factors that drive the emotional side of being unhealthy."
– Maureen Borzacchiello, President, Creative Display Solutions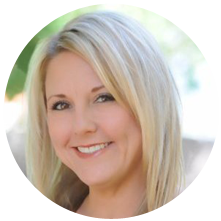 When I tell people I'm in a coaching program for my health they immediately think it's a weight loss program. That's what I thought Health Works was going to be about too. It turned out to be so much more than that for me. Health Works forced me to really look at myself and what is, and is not, working in my life. The exercises and support of Alicia and the other amazing women in the program helped me dig deep and find myself again."
– Jennifer Seidelman, Realtor, Vantage Point Real Estate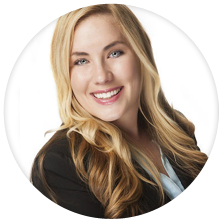 I did not join Health Works with the expectation of losing weight; I joined with the expectation of understanding why I have had such a hard time choosing to be healthy in my life.  The program exceeded my expectations.  Not only did I learn to understand why I make the decisions about health that I do, but I learned how to change the conversation that I have with myself and my body about what is and is not healthy for me.  I think this program is ideal for anyone who struggles to put themselves first in life, what this program teaches is that you can't take care of anyone else until you are taking care of yourself.
– Mikki Paradis, E-Commerce Director, American Tire Distributors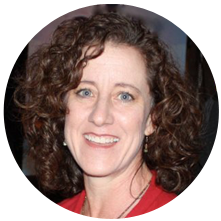 The Health Works program is about much more than diet and exercise. It is a holistic program for wellness that gives participants tools for living their unique 'best' lives. Some of the things I learned in the program is that I really can create anything I want to create in life. All it takes is a clear vision for what I want, commitment to the goal and consistency to the goal, and consistence in working toward the goal. I also learned that my body is very intelligence and it will tell me what it needs if I stay aware and listen to it. The program supported me in developing the mindset of an athlete/ artists. I eliminated nagging headaches and reduce my body fat percentage by 7%. Thank you People Biz! Your programs and your coaches are changing lives for the better and thus changing the world!
– Carol Nemir, Application Development Section Coordinator, Texas Legislative Council
Call 512-989-2230 to schedule a complimentary health coaching session today!